Tim and I do a lot of reading. Well, what I should say is that Tim and I listen to a lot of books while we drive. As Tim likes to say, "It makes up for wasted time spent driving!"

Reading is part of the work we do every day, and since March 2 in Read Across America Day, what better place to talk about our reading habits than this very newsletter? Tim and I have to read a lot to stay informed and up to date on the many changes that can happen in Medicare. But beyond wandering into the weeds about federal insurance benefits and policy updates, Tim and I frequently enjoy listening to or physically reading business or self-improvement ... CONTINUE READING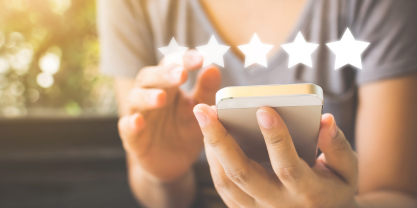 Thank You for Your Reviews!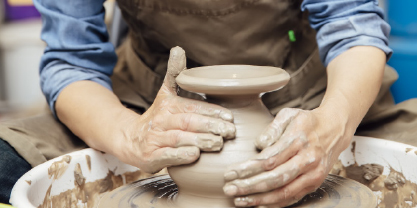 Your Hobbies Are Healthy for You!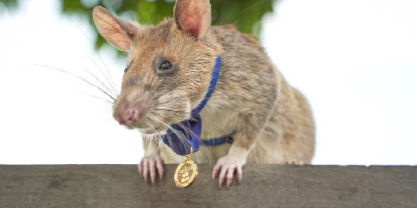 An African Rat Receives Prestigious Gold Medal for Saving Lives
© 2021 Newsletter Pro. All rights reserved.