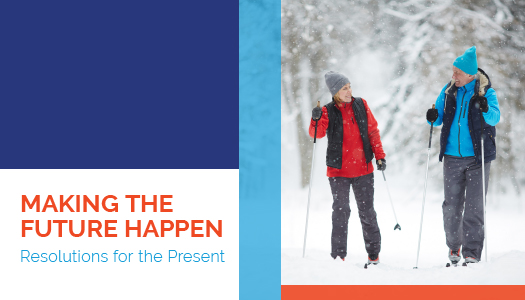 I'm not really a New Year's resolution guy. This might come as a surprise considering my line of work: Helping people find the Medicare plan that best fits their long-term goals takes many of the same skills as setting these yearly benchmarks. But it's precisely because of this job that I keep my distance from this resolution tradition. When it comes to keeping an eye on the health care industry today, being flexible and proactive are ... CONTINUE READING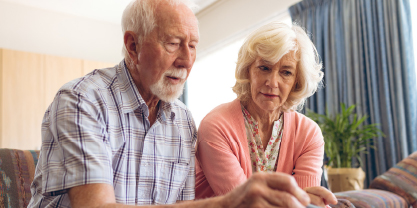 Out of Time?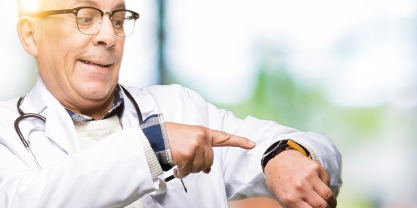 2020 Medicare Changes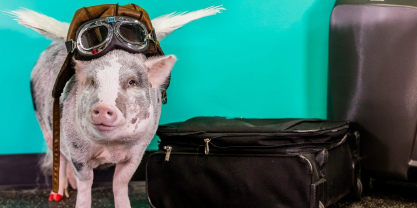 Meet the World's First Airport Therapy Pig
© 2020 The Newsletter Pro. All rights reserved.